Wellness Therapies
We use a biopsychosocial approach to health. Clients can avail of a range of treatments to support physical and mental health.
Acupuncture is an evidence-based scientific approach to healthcare. It has been approved by the World Health Organisation for many conditions since 1998. It can be explained by neuroscience. It helps the body to return ….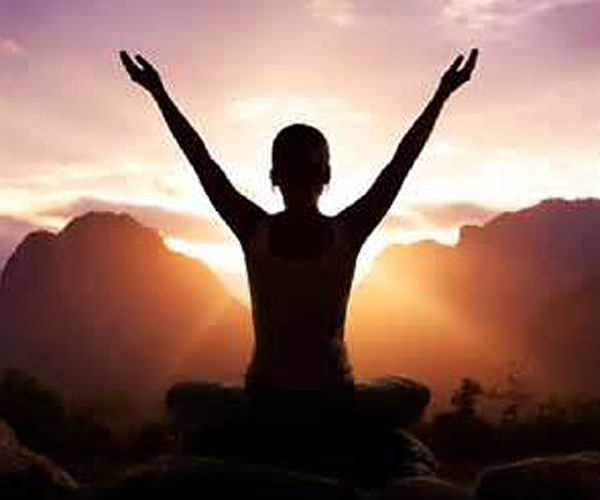 Naturopathy is a system of healthcare which encourages and promotes the body's innate healing abilities. It addresses each client as a whole, looking at physical, mental, emotional and spiritual wellbeing.
Craniosacral Therapy (CST) is a light-touch hands-on therapy that enhances the body's natural capacity for healing, and is now available at Vico Health. This gentle releasing of chronic tensions within the body can effect major changes in both physical and emotional well-being.